The panda decided to make full use of my non-working Saturday to head down to Golden Triangle in search for the phone she had set her eyes on for the longest time.
Bought her phone and headed to Times Square. Can't remember the exact model of her phone but it's the Nokia Music Express. Yes, all my sisters are 'rich' who can afford high end phones.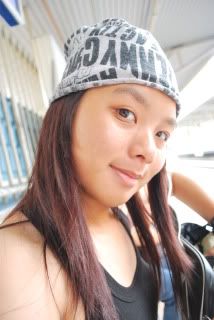 That's the panda - Mabel. Back from NS a week or two ago.
Oh well, it's just a short post just to let you know that I'm still alive and well.