on labour day, dad suggested us to go to the zoo since it has been ages since we last went there. except for me because a few months earlier i was there for a photo outing. anyway,.. besides taking photos of animals there.. i found 2 spots which looked pretty good and i made mabel to do a few poses for me.
below are the photos.
here's a shot beneath a tree..

and here's another shot at the dome..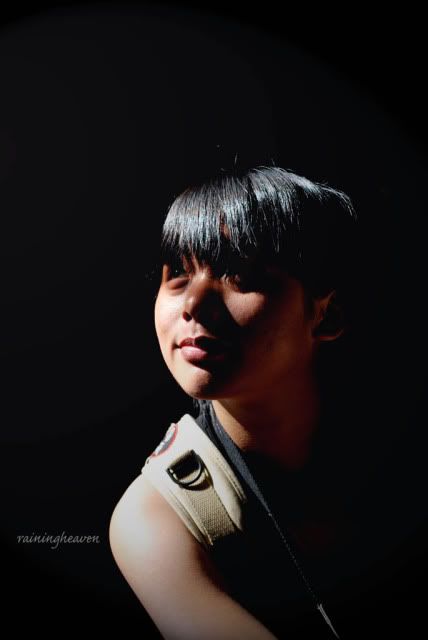 let me know how i fair..friends were asking me where on earth is the dome. ah, there's only one dome there. go find it yourself. *hint : it's at the tortoise pond*
ah.. so the trip to the zoo isn't that bad. i do have photos of animals but i've posted them a few months earlier so chances are i won't be posting them again unless it is something different. look through my
flick
r
, it'll be up anytime soon!