ah.. there's nothing much happening in my life except for the fact that my life (work life to be exact) is getting bored for me. i wonder why. people say, find a job that you like, and your job will be doing you. i on the other hand is doing my job.
oh well, since work life is boring, i shall not talk so much about it. but here's a picture which i like during my trip to putrajaya. i have been there a thousand times and i come home everytime with a different picture of the same place.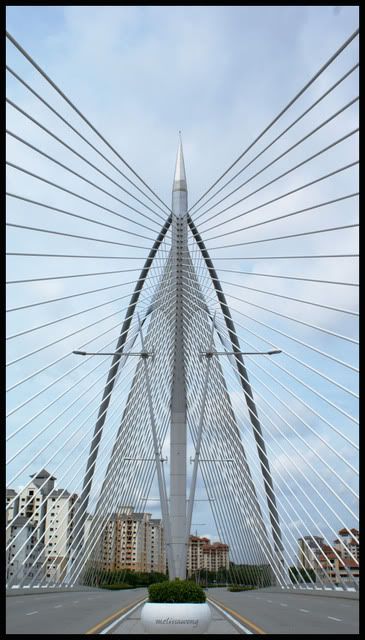 i haven't finish rummaging through my entire putrajaya collection. this picture is just the beginning. i like this bridge as it looks really much like fishbones...